Do you choose sunglasses instead of sunscreen???
https://www.newbeauty.com/blog/dailybeauty/11010-women-sunscreen-habits/
Summer is here! Dr. Yeh always recommends sunscreen for his patients for skin cancer prevention as well as it's anti-aging benefits. We carry PCA Weightless SPF 45 (a patient favorite), PCA Skin Hydrator Plus SPF 30 and Revale Natural Defense Tinted SPF 30. Stop in during our normal office hours and grab a bottle to protect your skin while you enjoy the outdoor summer activities.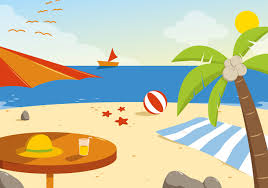 Mon – Thurs. 8:30 – 4:30/Tuesdays until 6:00/Every other Friday until 12:00.