VOTE FOR DR YEH ON BEST OF L.A. !!!!!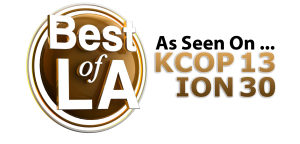 TAKE A MOMENT TO WATCH DR. YEH'S VIDEO AND PLACE YOUR VOTE TODAY!!
Dr Yeh was recently nominated as 2010 Best Cosmetic Surgeon in the South Orange County area!! 
CLICK  ON LINK BELOW TO VIEW AND VOTE !!
THANK YOU AND HAVE A BEAUTIFUL DAY!!